This afternoon I hung out with Eric, Jamie, and even their cat Mr. Garrison :) We took some pictures for christmas cards and just so they have some "non-wedding" pictures to hang at home. I will put more up on here later, but for now here's a peek!
My new favorite park!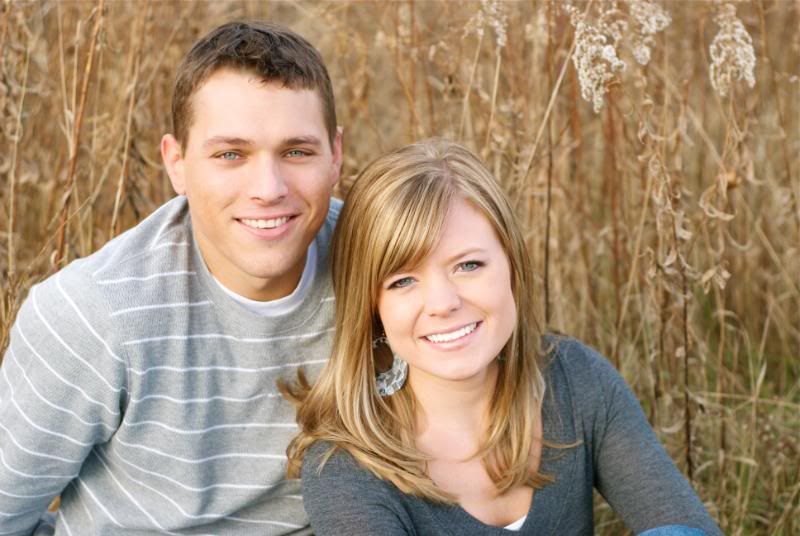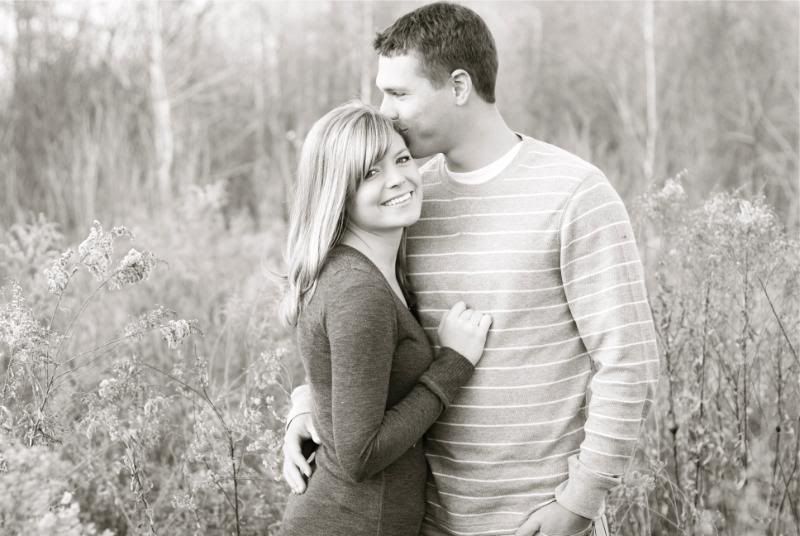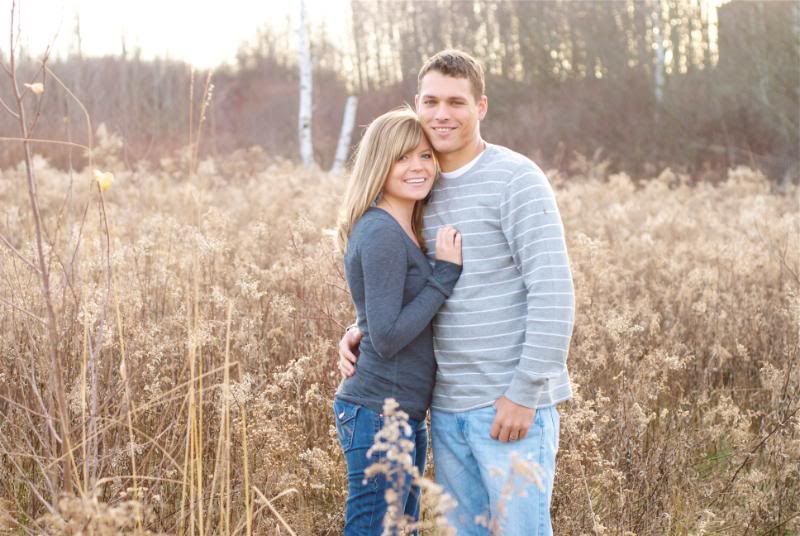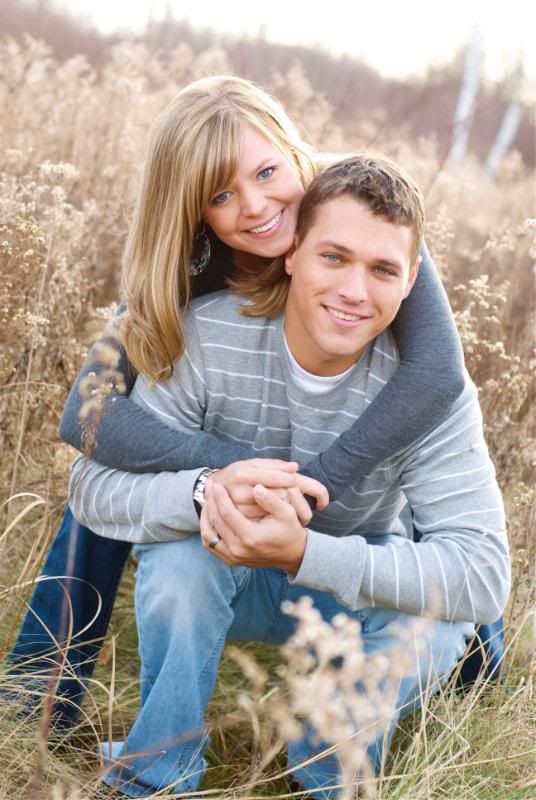 Love them.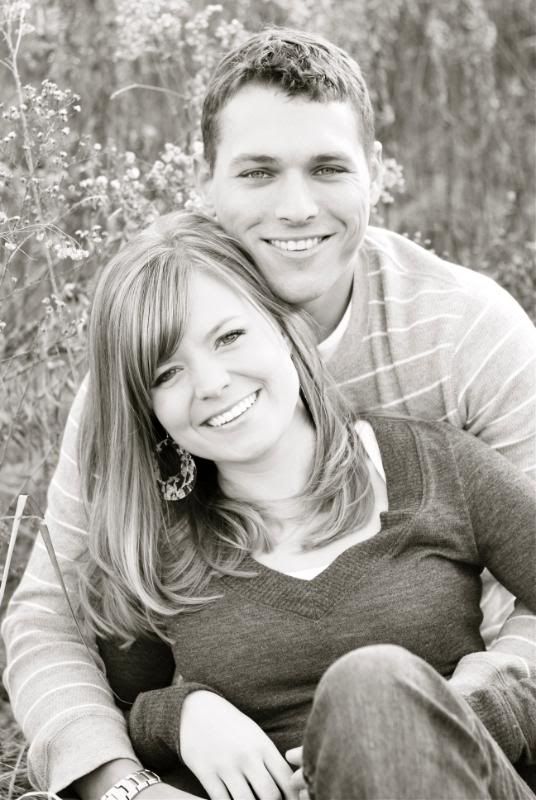 Christmas card material ;)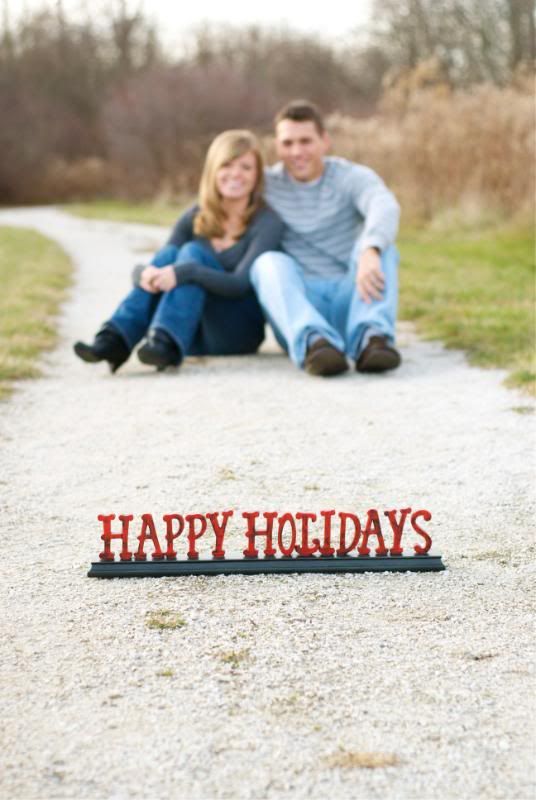 And one with Gary...he was so thrilled can't you tell ;) Can't wait to share more from this shoot!